You Can't always be there. But We can.!
Our verified & experienced persons will take care of the seniors with safe and secured…
You Can't always be there. But We can.!
Our verified & experienced persons will take care of the seniors with safe and secured…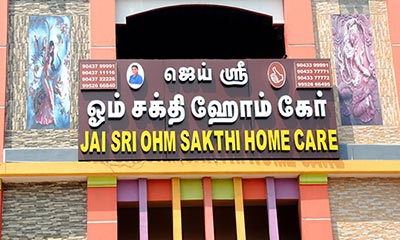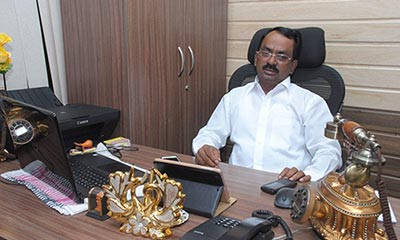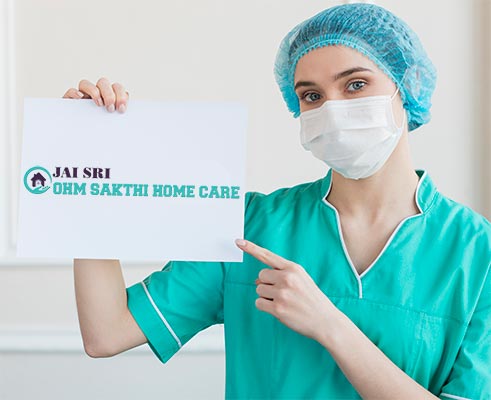 Friendly Home Nursing Care Services in Coimbatore
Welcome to Jai Sri Ohm Sakthi Home Nursing Care Service, Coimbatore. We have experienced over 22 years in home nursing care servicing field. We realized, nowadays people are difficult to access health care and home care services at home for their aging parents and family support. Here we offer one stop solution for all kind of home care services like home nursing, house keeping, elders care, baby care, home cook, child care, patient care etc.
We Dedicated for
Old Age
Patient
Baby
Child
Care
We achieved this long journey because our dedication and served for customer satisfaction.
Over the years we served more than 30,000+ customers, for their care needs.
Would you rather stay at home than go into a health care center or nursing home?
The one stop solution for all your home care and health care needs. We supply servants at Coimbatore and all over Tamil Nadu, Kerala, Andhra and Karnataka.
Well experienced staffs are working here to provide efficient support.
Everyone needs Professionally caring for best comfort level.
We trained for flexibility to avoid our clients discomfort.

We always keep quality to retain all our clients.
Only verified servants are sent to gain your trust.
We understood the importance of your need.
Office Staffs
Servants
Profile
Office Staffs
We have 15 qualified office staffs to hear your needs and provide you servants or solutions as soon as possible.
Servants
Profile
Infant Care & Mother Care
We are giving proper and essential hygiene care to newborn babies. Our staff takes  more affection and special attention.
We care over the patient who needs continuous monitoring. Our staff act as a family member to the patients for their comfort level.
We are the best professional attendants in the field. Our attendants are well trained and have more patience to deal with the elders. Attendants understanding the client's needs.
Our caregivers act as one in the family to provide the best care for every precious client. They regularly look after the client's satisfaction.
Jaisri ohm sakthi home care services of proffessional caretakers 3or4 times and i have no complaints .I highly recommended them
Vijaya Lakhshmi
Client & Google Reviewer
Well trained and supportive staff, understands our necessity and providing the right solutions. Prompt manner in work..
Krishanthan
Client & Google Reviewer
Your home care person is warm and caring and her professionalism and competence are of the highest caliber. Well suited service.
Praveen Divakaran
Client & Google Reviewer